Online Shopping Websites Portfolio
Life Energy Org
Life Energy loved what we did with their Life Energy Solutions website so much, they asked us to design and build their second ecommerce website. Life Energy sell energy healing products to customers all over the world and the target market for this website is the more 'aware' consumer who wants to be part of a sense of community.
It's fair to say we spent a long time with David and Margie discussing their unique products and the type of person who would come to the website looking to improve their lives in general and improve their health and spiritual well-being.
The navigation was always going to be the single most important factor for the success of the website and we really had to put out thinking caps on about how customers would want to use the site. We agreed that visitors may want to browse the site by category (if they know what they're looking for) or by concern (if they have an issue, but don't know what product they need).
The site's newsletter signup form is integrated with their Mailchimp database to make managing their email campaigns super easy and customers can pay via a variety of channels.
KEY FEATURES
Shop by Category or Concern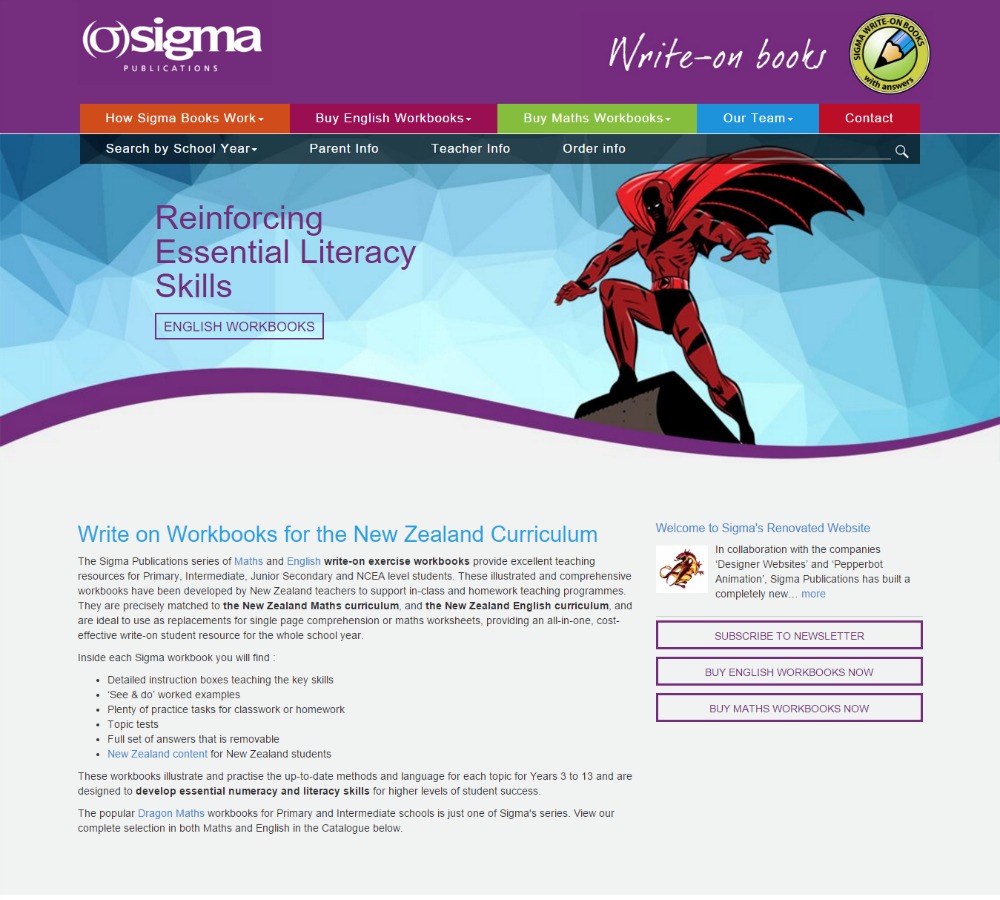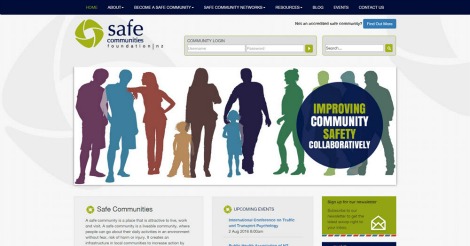 Browse by Key Category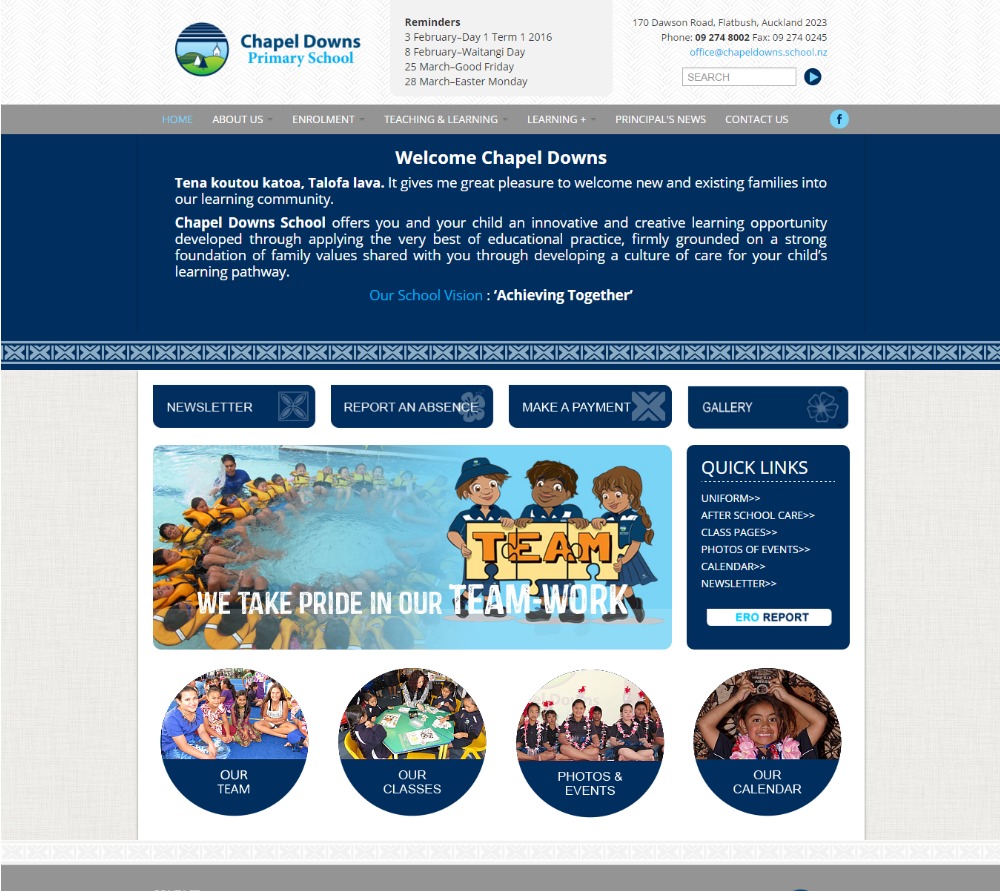 Featured Products Carousel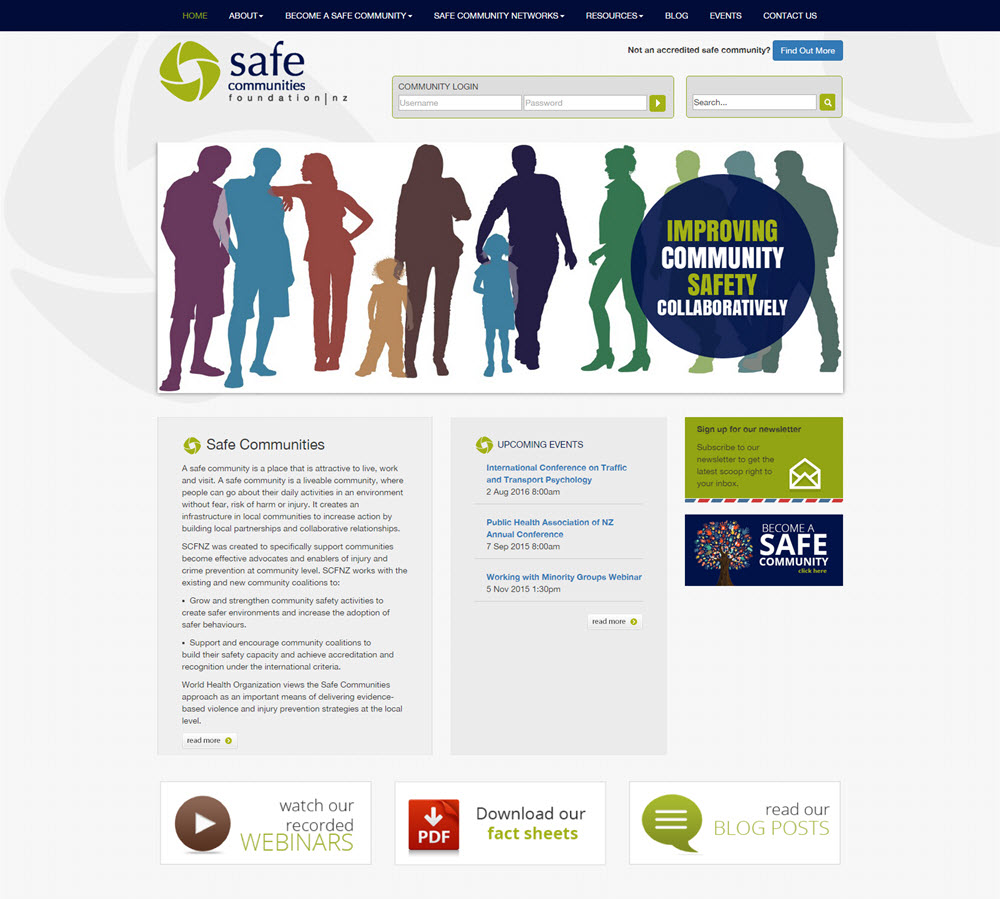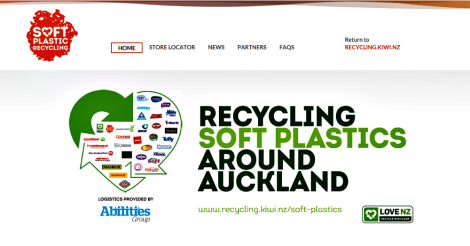 and we'll help you to sell your products successfully online.