Clubs, Charities & Associations Portfolio
New Zealand Beauty Association
The New Zealand Association of Registered Beauty Therapists is the peak industry association for registered beauty therapists. With several hundred members, the association wanted a new website design that would support all their members, from students through to the business savvy and talented experienced members. The Association felt that their previous web design was dated and the content management system lacked flexibility to accommodate future and ad hoc website changes.
Of course the website had to look gorgeous - that was a given. But what the association also wanted was empowerment! They wanted an interactive website where members could communicate with each other and with the public. So this was not a job for the faint hearted!
Key Features
Interactive Map of Members' Clinics, Member Profiles and Job Listings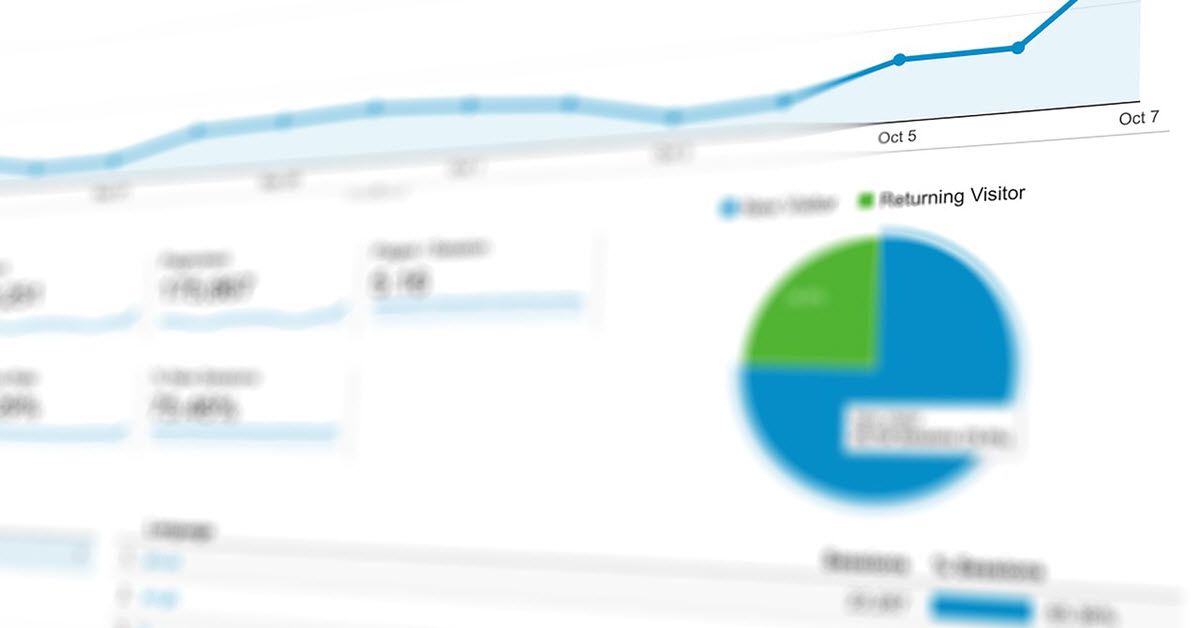 All full members of the association are entitled to have their clinic promoted on the website, so the public can easily find a registered beauty therapist. We created an interactive map which allows the public to see the registered beauty therapists in their region. Members can edit their clinic listings themselves to include their logo, services, contact details, social media links and a Google map showing their location. If a member is looking for a new position or in desperate need of a new star employee, then they can also post a job listsing in the website.
We also created a feature rich area which is accessible only to members. This area of the website includes an online forum to create a sense of community within the membership. The forum allows members to post and answer questions, post articles, etc. The forums are set up in categories, allowing members to participate in forums relevant to them.
The members area also includes member resources such as their code of conduct, regulatory guides, etc.
With this level of self control, members feel they are receiving an enhanced benefit for their membership of the association by having access to information and promotional opportunities that they wouldn't receive if they weren't members. The added benefit is that it take some of the administrative burden away from the secretariat as members can now use the website to manage themselves to a greater degree.
Online Application Form and Online Payment
We converted the hard copy membership application forms into online versions, so beauty therapists can also now apply for membership and pay for their membership fees online. We acheived this by creating customised application and membership renewal forms with PayPal integration. Applicants are also able to upload documents such as their professional certificates. The application form has also been set up to email the completed form directly to the membership committee, which speeds up the application process and takes some of the administrative burden away from the secretariat.
Other Features: Blog, Treatments and Upcoming Events
As if all this isn't enough, the website also includes full blog functionality, a list of establishments offering beauty therapy training, and a section which explains all the different types of beauty therapy treatments and what they involve. And to cap it all off, the right hand column of the website is integrated with Google Calendar to show all the association's upcoming events and has a space to promote the lastest Beauty NZ magazine.
Contact us today about a new website design for your not-for-profit association or charity.