In a market with few barriers to entry, the cowboys are out there…buyer beware!
Aug 18, 2021 by kidd

We recently took on a new Google Ads client who had been taken for a ride by an Australian agency. This client is a regular tradie who works hard to grow his small business. Frustrated by the Australian agency's slow responses to questions, and poor results from the campaign, he came to us for help.

When we looked at his Google Ads campaign, we saw that it had been setup to use 'maximise clicks' - or 'spray and walk away' as we like to call it. Basically, it was setup to spend the client's daily budget and focus on getting as much traffic to the website as possible, instead of optimising the campaign to focus on quality traffic and enquiries.

We contacted the agency several times requesting access to his Google Analytics and Google Tag Manager accounts, and were met with silence. We even found the Sales Director on LinkedIn and sent him a polite request, which was also ignored.

Sadly this meant setting up his Google Analytics accounts and conversion tracking from scratch (and losing all the history), but at least he now has admin access to them.

This client then asked us to build a new website for him, which of course we were delighted to do. When it came time to make the site live, we asked him for access to his domain console to make the necessary changes. It was then that we discovered that he didn't have access to his domains .... and worse still, the aforementioned Australian agency had registered both his .com and .co.nz for him and listed themselves as the registrant, which means he doesn't legally own the domains!

We called the agency several times and eventually someone picked up the phone. We explained the situation, and they promised to release the .co.nz to our client. Needless to say, this didn't happen. We were left with no other choice but to register the .nz for him in order to make the site live...and of course this means he lost all his organic rankings.

We were so frustrated for our client that we submitted a dispute to the NZ Domain Name Commission asking them to consider releasing the .co.nz to our client. We're awaiting an outcome on this.

Sadly, with few barriers to entry, we see this kind of behaviour all the time, and it gives all of us a bad name. If you're fed up with the cowboys and want to work with an agency that will go the extra mile, then don't hesitate to get in touch.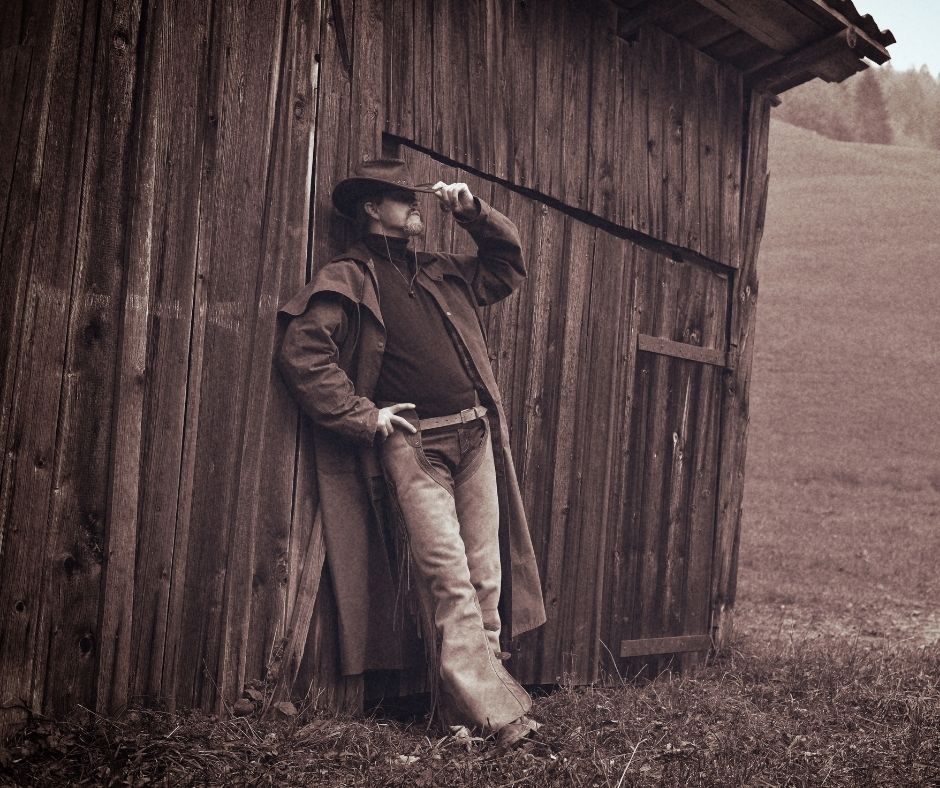 Share

Tags