The fundamentals of good ecommerce web design
Apr 1, 2016 by Paul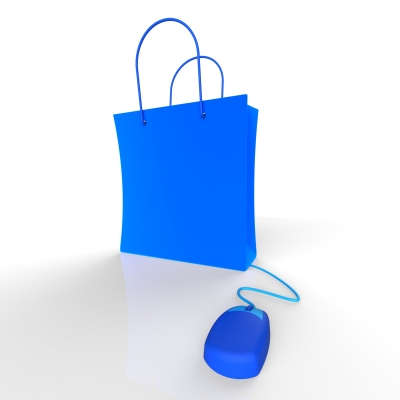 You may have amazing products and services available on your ecommerce website. You may offer enticing deals and timely sales. However, you won't earn the profits you deserve if your web design hasn't been thought through.
Your website's appearance matters a great deal; with the way people rapidly browse the internet, your site's design makes the difference between whether they'll stay on the page or quickly hit the back button.
How can you capture people's attention and keep them on your site? The following are three critical tips for ecommerce website design:
1) Minimize the clutter
All of the relevant links and images should stand out clearly. Potential customers should know where to click to navigate through your site and investigate a specific product or category. Don't jam too much content on each product page or fill the product pages with dense text. Also, don't display too many ads, or your site will take on a spammy look.
2) Only use high-quality images
Your images should look professional, vibrant and clear. Avoid low-resolution, grainy photos and amateurish illustrations. When possible, display images of a product from different angles and perspectives to give customers a clearer idea of what it looks like all around.
3) Make searches easier
Organize your products clearly into categories, and allow for more sophisticated categoriseation, not just by product type but along different parameters (e.g. sex, age). If any of your products aren't in stock, let customers know clearly.
Following good web design principals is integral to making a profit from your ecommerce website and helping customers enjoy their experience, making it more likely that they'll stay on your page and return to your site for future visits.
Don't hesitate to contact us for assistance with creating a beautiful, captivating and easily navigable website. We have an ecommerce web design package which we can tailor to your unique needs.
Image courtesy of Stuart Miles at FreeDigitalPhotos.net
Share

Tags