Questions to Ask When Choosing a Web Design Company
Mar 11, 2019 by Paul

For anyone who's not a website specialist, it can be very difficult to compare website proposals and understand how they differ, and if they all look the same, it can be tempting to pick the cheapest. The problems often arise after the website has been built, when it becomes obvious that the website's getting few visitors, or the website developer doesn't respond to support requests. Unfortunately, we are finding this to be a common occurrence, and it's frustrating to see people being given the runaround.

With that in mind, we've prepared a five point checklist to help you pick the best web design company for your project.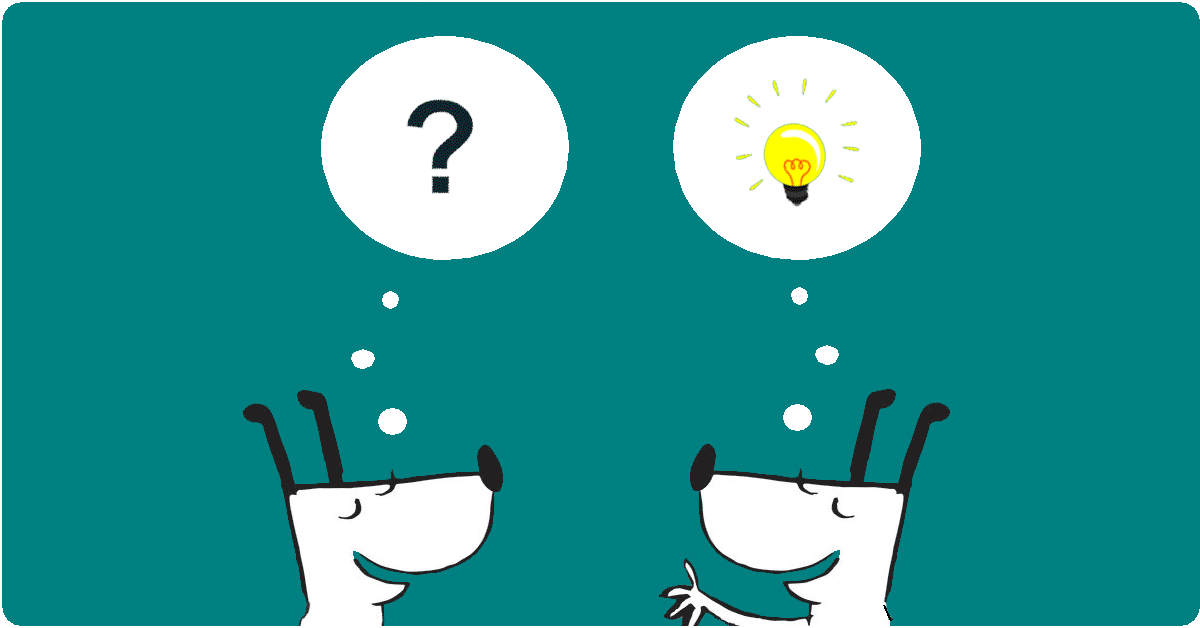 1. Are You Being Quoted for a Custom Designed Website, or a Pre-Designed Theme?
A custom designed website is one which has been designed from scratch by a web designer. A website designer is a specialist graphic designer, who will design a bespoke website taking account of how the website will look on mobile devices. You should be involved in the web design process, and be able to approve the designs before the website is built by the web developer. The look and feel of your website should be unique to your company and 'talk' to your target audience.
A 'theme' is a pre-designed template that has been downloaded to your website. It has the benefit of reducing the overall costs, and speeding up the web development time. The decision to use a theme, or have a custom designed website, often comes down to budget. A reputable website development company would explain the difference to you, make a recommendation after discussing with you first, and make it clear in their proposal whether the quote is for a custom design, or a pre-designed theme.
At Designer Digital:
2. Does The Proposal Include Keyword Research?
Keyword research is the term given to using online tools to find out what search terms people are using to find your products and services. A reputable website company should include keyword research as part of their proposal. During the development stage of the website, these keywords are included in page titles, page descriptions, page headings and the body text. This is fundamental to search engine optimisation and your website being found easily online.
At Designer Digital:
all our web design packages include keyword research and on-page search engine optimisation;
we will send you the results of our keyword research for your input and approval; and
highlight which keywords we recommend optimising on your website.
3. Will You Be Able To Edit Your Website Yourself?
Websites fall into two basic categories; (i) static and (ii) editable. A static website is one which hasn't been built on a content management system, and only the web developer can make changes to it. Editable websites are normally built on a content management system, which you can log into to edit the website yourself. Static websites are often quicker and cheaper to build, and since there's no content management system to keep up to date, the ongoing website hosting costs are also usually cheaper. However, it's likely you will have to pay your developer every time you ask them to make changes to the website for you.
The best content management systems work like a word processor and are simple to use.
A reputable website company will make it clear in their proposal whether they're quoting for a static website or an editable website.
At Designer Digital:
we only build 'editable' websites - we want to be able to edit our website easily and we assume you would too.
4. Will You Own Your Website?
Editable websites that are built on a content management system fall into two categories; (i) open source and (ii) proprietary. An 'open source' content management system is one which isn't 'owned' by any company or individual. The system can be downloaded for free, and a community of developers keep the system up to date and secure. Examples include WordPress and concrete5. If your website is built on a modern open source content management system, you should be able to have it hosted by any website hosting company. In other words, you will own your website.
However, don't assume that just because your website is built in an open source content management system that your website developer will allow you to move your website! Check the terms and conditions of their proposal. Some companies will only give you a 'static' version of the website if you move hosting companies. If this is the case, then your website will have to be rebuilt before you can edit it yourself.
A 'proprietary' content management system is one which is owned by the company which developed it, and you will often have to pay a license fee to use it. You normally cannot move the website to another website hosting company. In other words, you will not own your website.
A reputable website company will make it clear in their proposal whether the website system they will use is open source or proprietary.
At Designer Digital:
we use both open source and proprietary content management systems and we'll always take you through the options so you can make an informed choice; and

if you use an open source system, but decide to move hosting companies, although we would be sad to see you go, we'd provide a complete backup of your entire website, and not just a static version.
5. What After Sales Website Support Will Be Available?
Once you've paid for your website and it's gone live, there will be times when you want help and support in maintaining your website and keeping it up to date. An established website design and development company should have a manned help desk during office hours and a process for handling out of hours emergencies. Check the proposals to see what support will be available, and whether you're entitled to a certain amount of 'free' support in your monthly hosting fee.
A reputable website company will also have your best interests at heart and will install a security certificate to ensure a secure connection between your website and their web server. Check the proposals to see if they make any mention of installing and maintaining a security certificate, and whether any additional charges will apply.
At Designer Digital:
we have a manned help desk located in our Auckland office, and a procedure for handling out of hours emergencies;
we include training on using the content management system in our proposals;
we provide 15 minutes of free support per month; and
all new websites we build have a security certificate installed and renewed at no further cost.
Contact us today to discuss how we can help you
See also our blog Looking for a Reputable WordPress Developer and WordPress Hosting Company?
Share

Tags